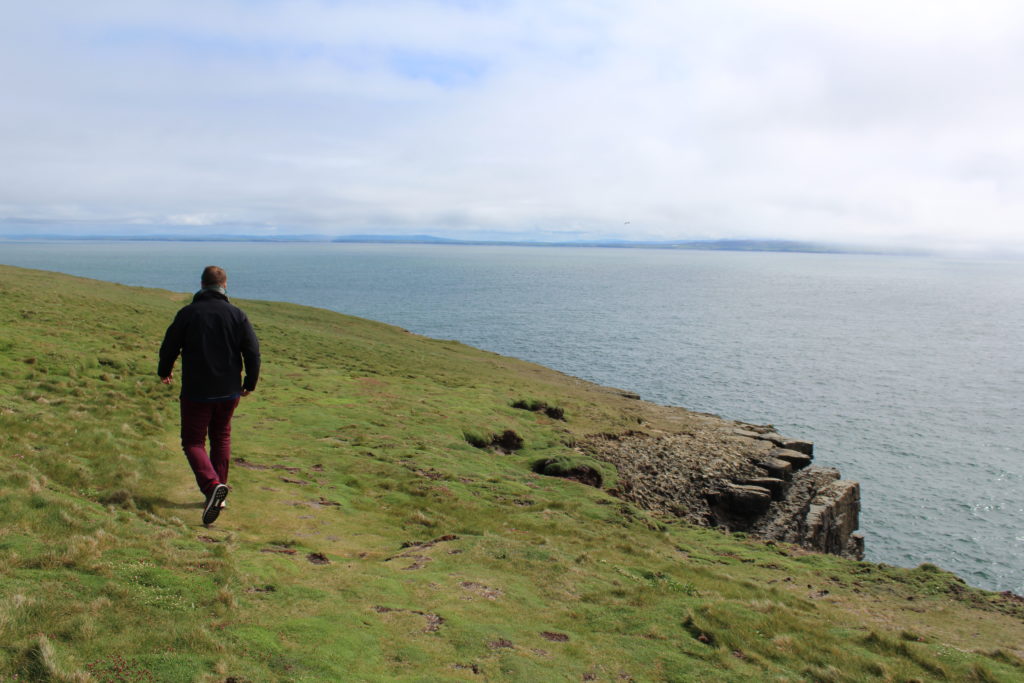 CitySpace colleague Spencer Andres recently visited Ireland and Northern Ireland this spring! His travels started in Dublin and included driving to the Ring of Kerry in the southwest, Donegal in the northwest, the Causeway Coast in Northern Ireland and finishing in Belfast.
While in Dublin, Spencer explored the central city, with stops at Trinity College, Temple Bar, Grafton Street, St. Stephen's Green and of course, the Guinness Storehouse. Dublin contains some incredible pedestrian streetscapes and has made the most of the small spaces to create a vibrant place to explore during the day and an exciting place to enjoy during the night. The City was also upgrading its Light Rail system (LUAS), with a complete retrofit of the large and famous O'Connell Street.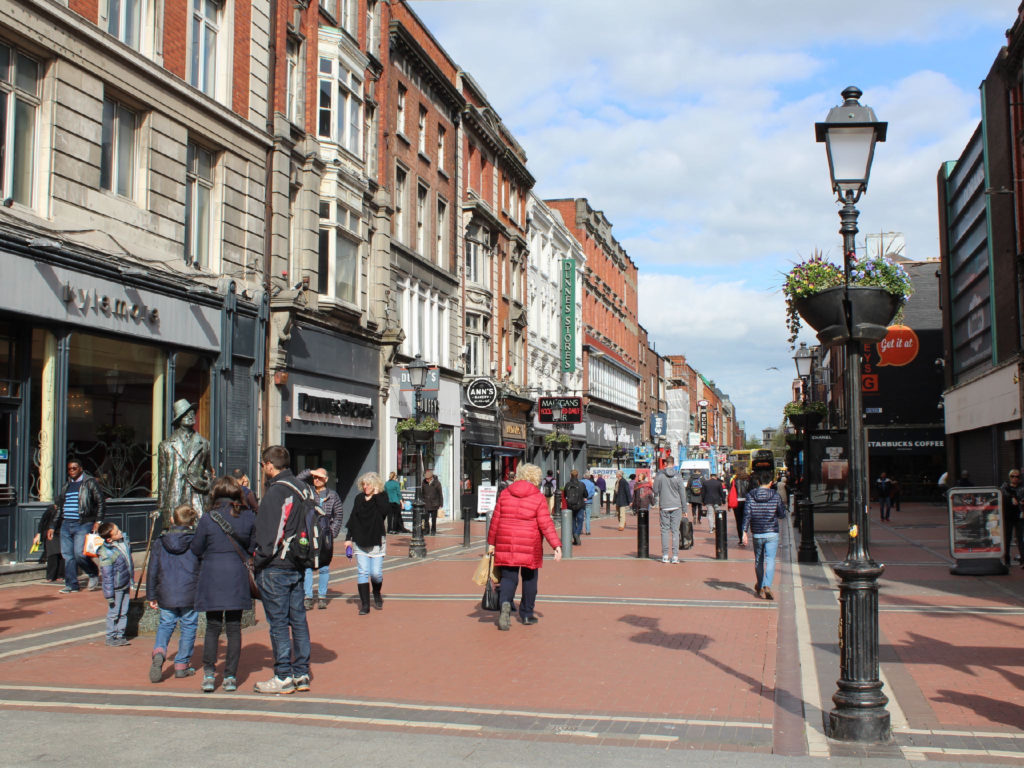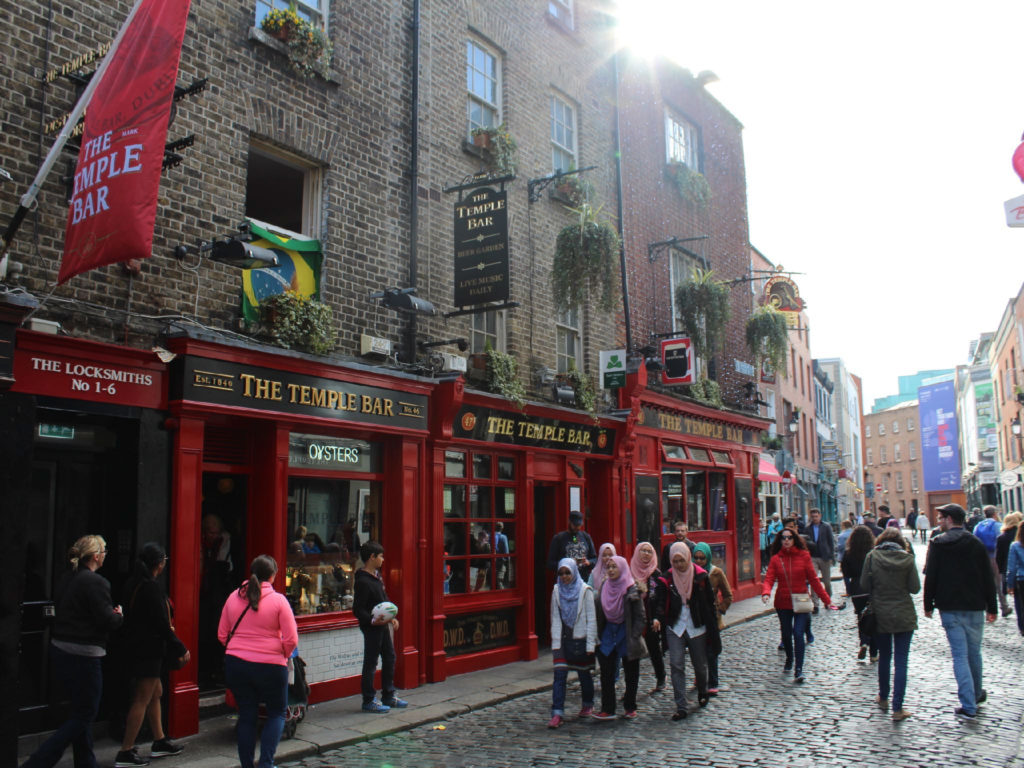 Spencer's travels included many stops in small communities along the south and west coast of the island, where narrow streets and beautiful storefronts created a fascinating pedestrian scale environment. While driving through the countryside, it was easy to spot incredible historic sites including castles from the Middle Ages and giant stone forts from the early 4th-7th centuries. What was really incredible was the variety of landscapes and natural environments, including the stunning cliffs of Kerry and Slieve League, the unique rock formations at the Giants Causeway, and the lush forests preserved in preserves such as Killarney Forest and Coole Park.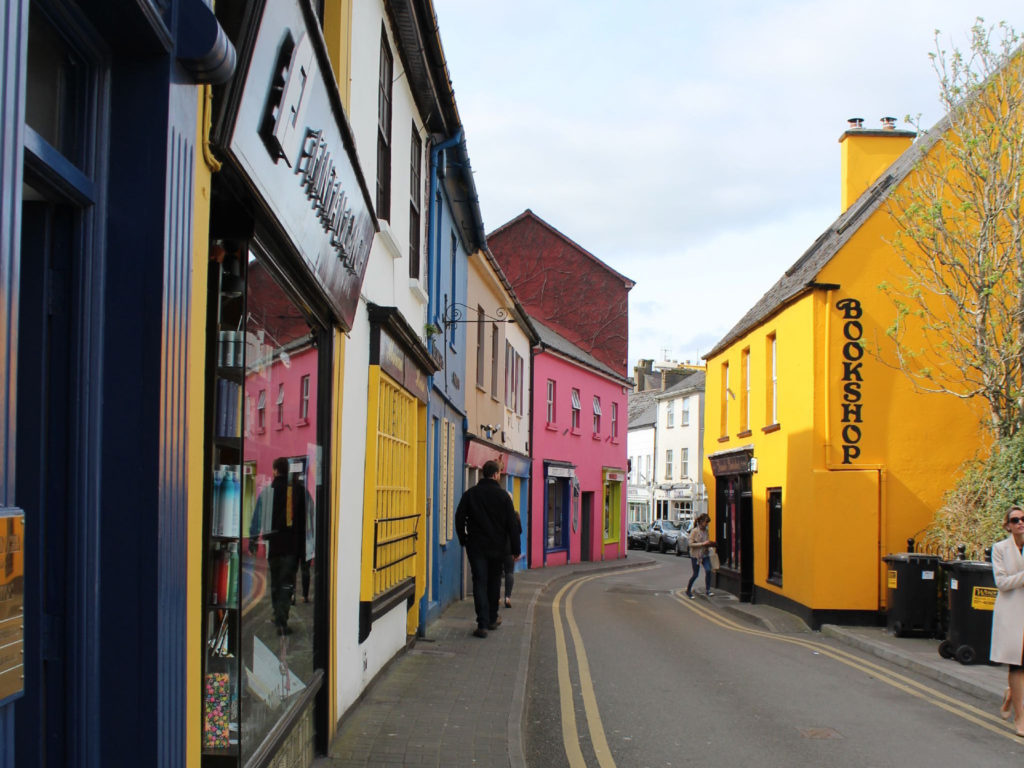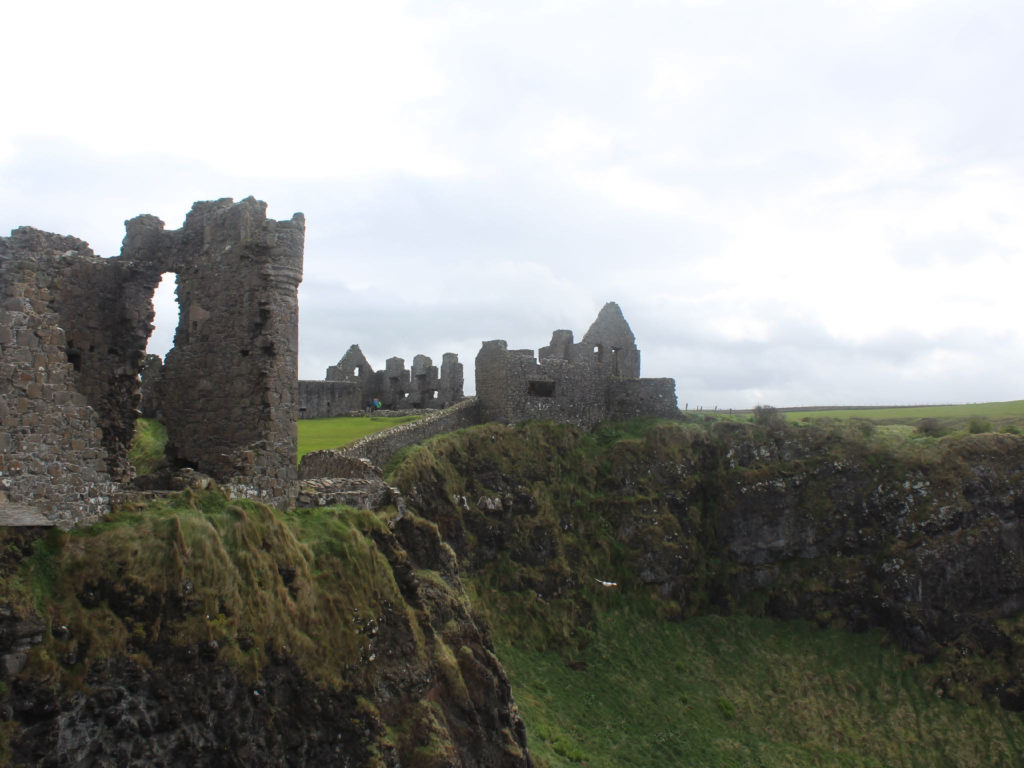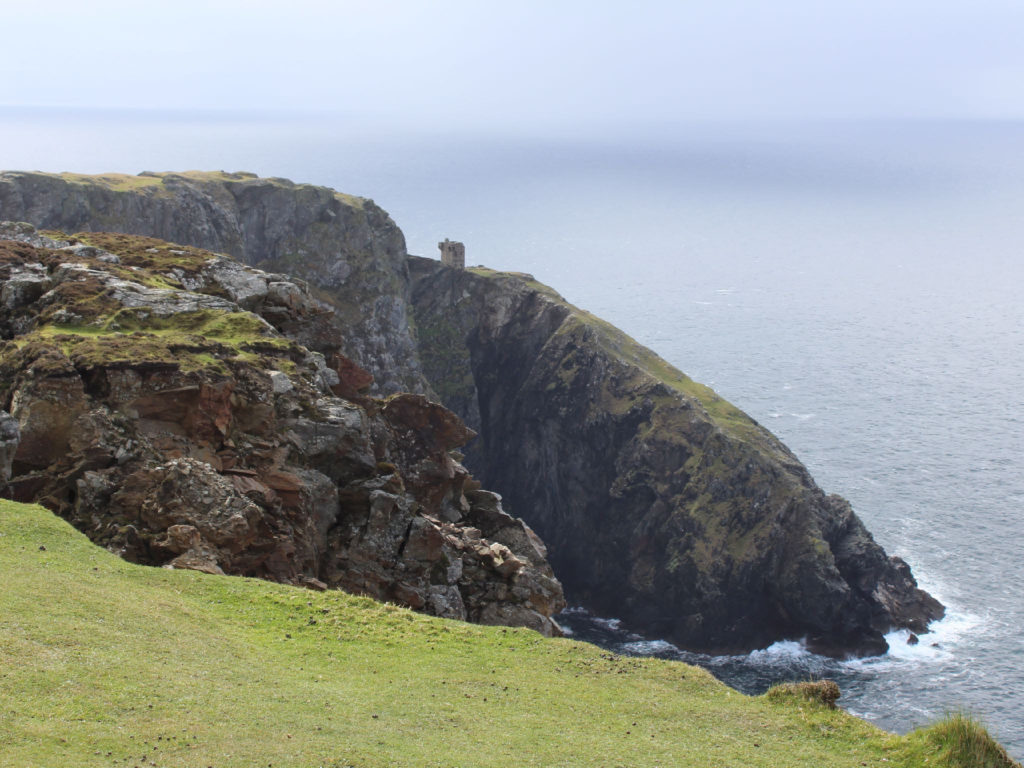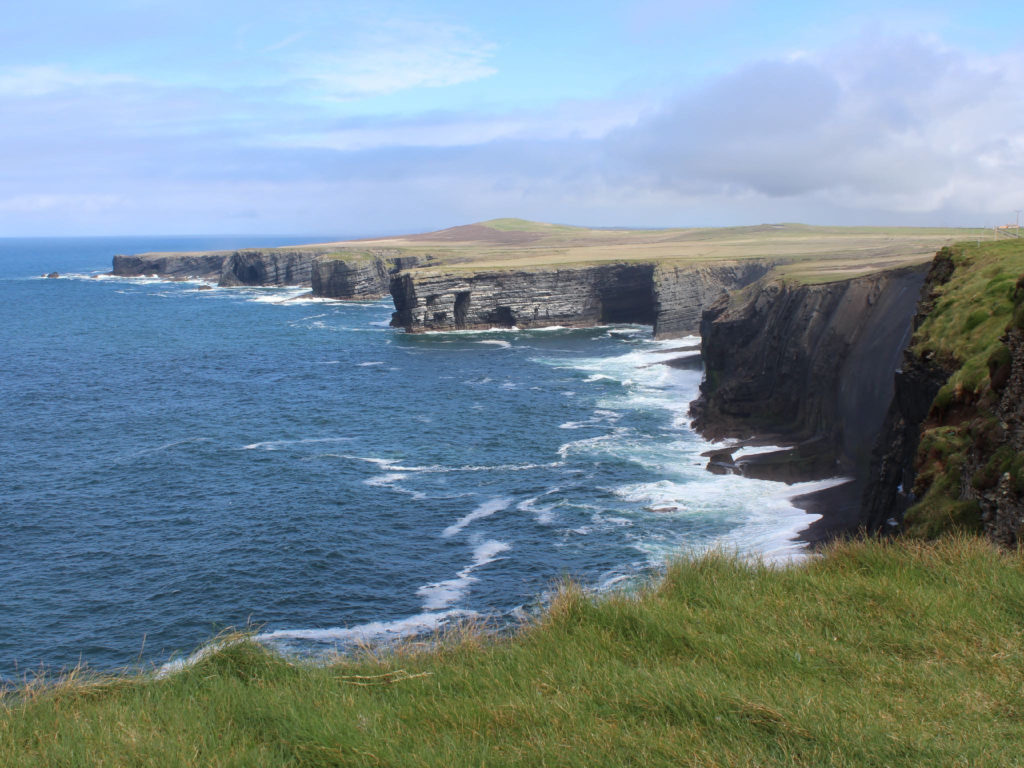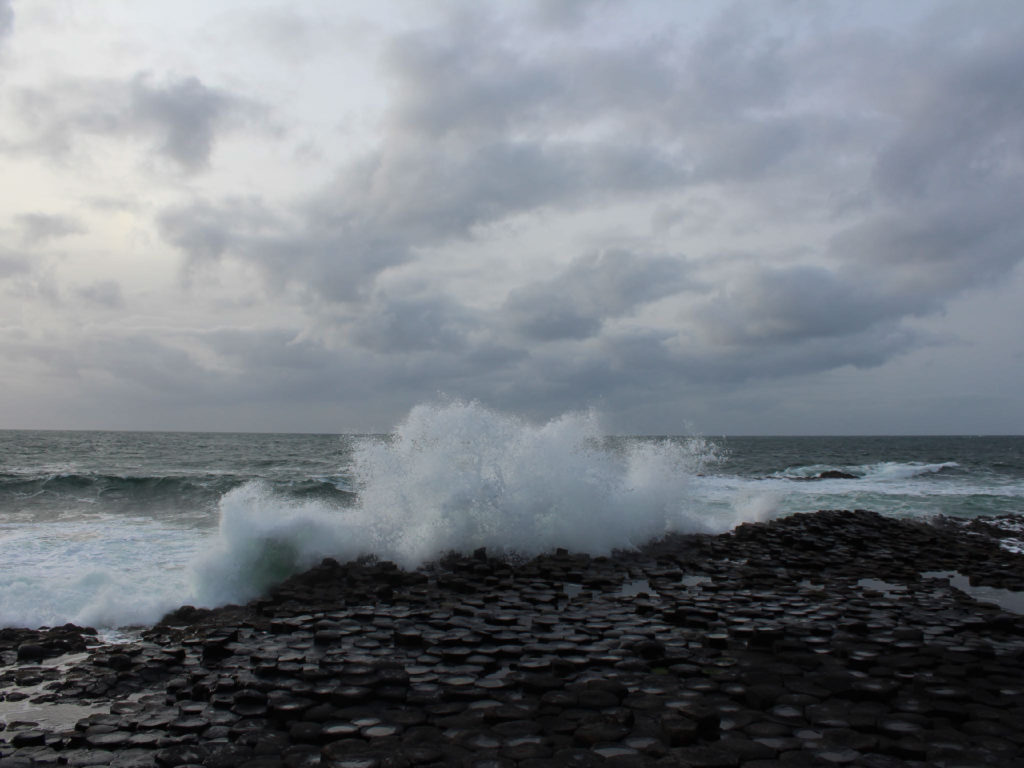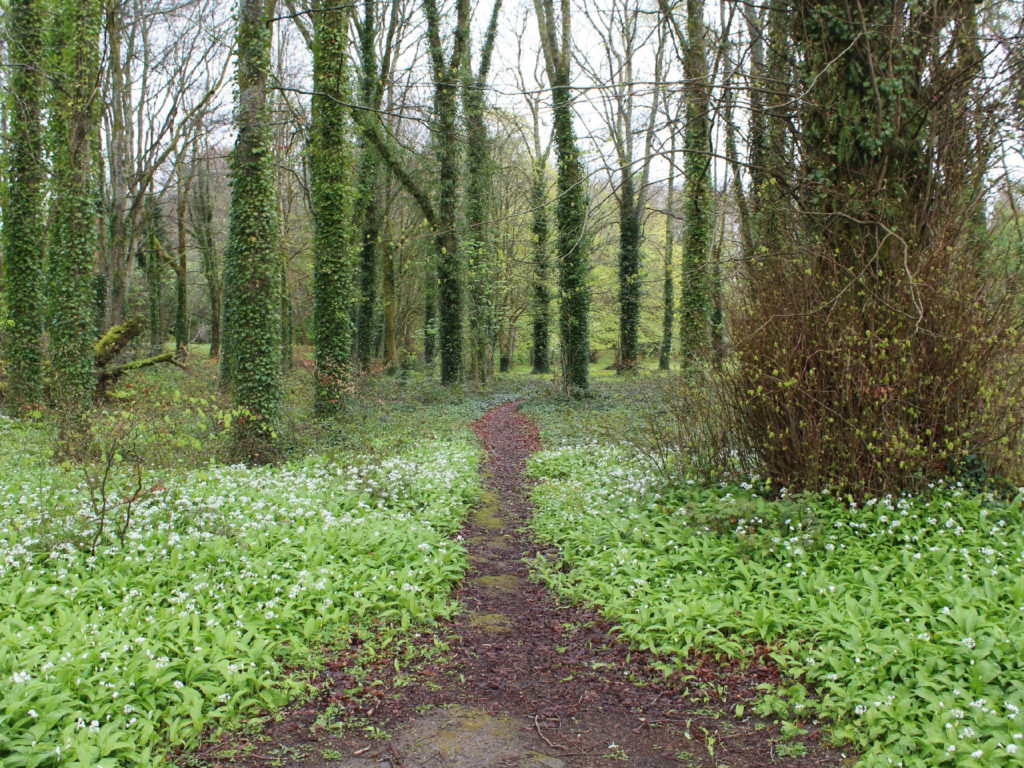 One of the most fascinating parts of the trip was a day in the City of Belfast. First, a tour through the new Titanic Museum is a must see, with the history of Belfast's industries and growth built into the interactive experience of the fateful voyage of the Titanic. The shipyards surrounding the museum are home to an ambitious city planning exercise, with plans to build new infrastructure, parks, roads, and housing in the next 20 years. There is more to the city though, as a black-cab tour takes you into the still-segregated Protestant and Catholic public housing neighbourhoods, including the 50 foot tall wall between the neighbourhoods. The wall was built in the 1970s by the British Army and 19 years into the peace accords, still remains across the long stretches of the City. The wall contains gates at major access points which close at 7 pm each night. It was an interesting insight into the history of the city that still has an incredible effect on its people to this day.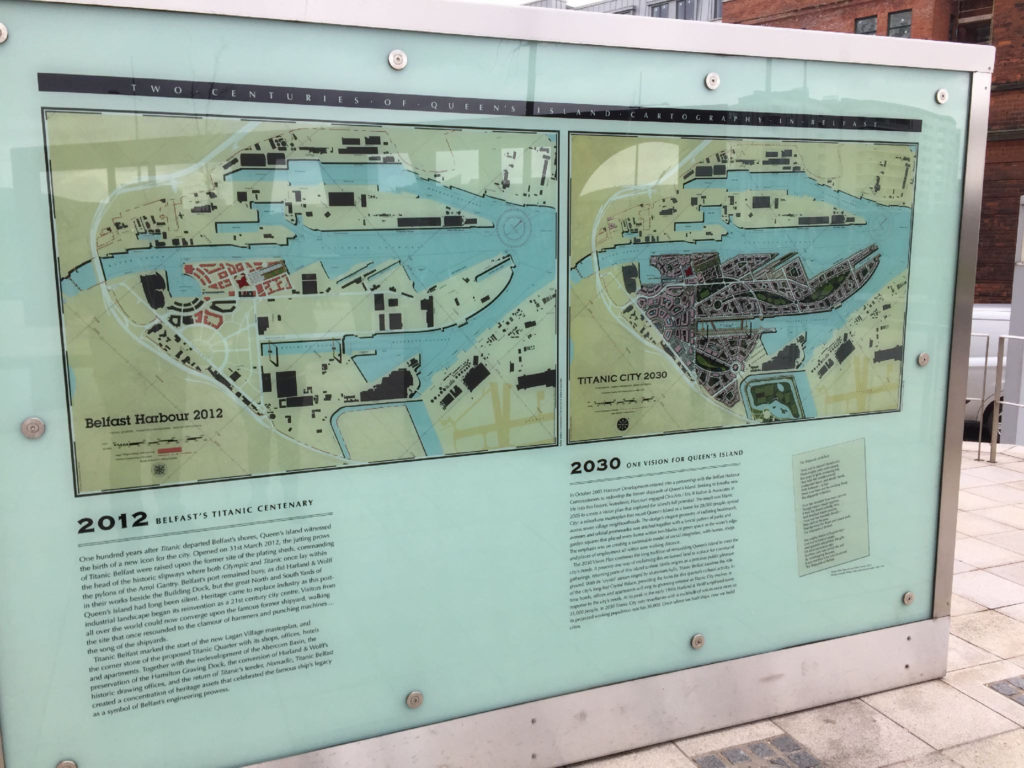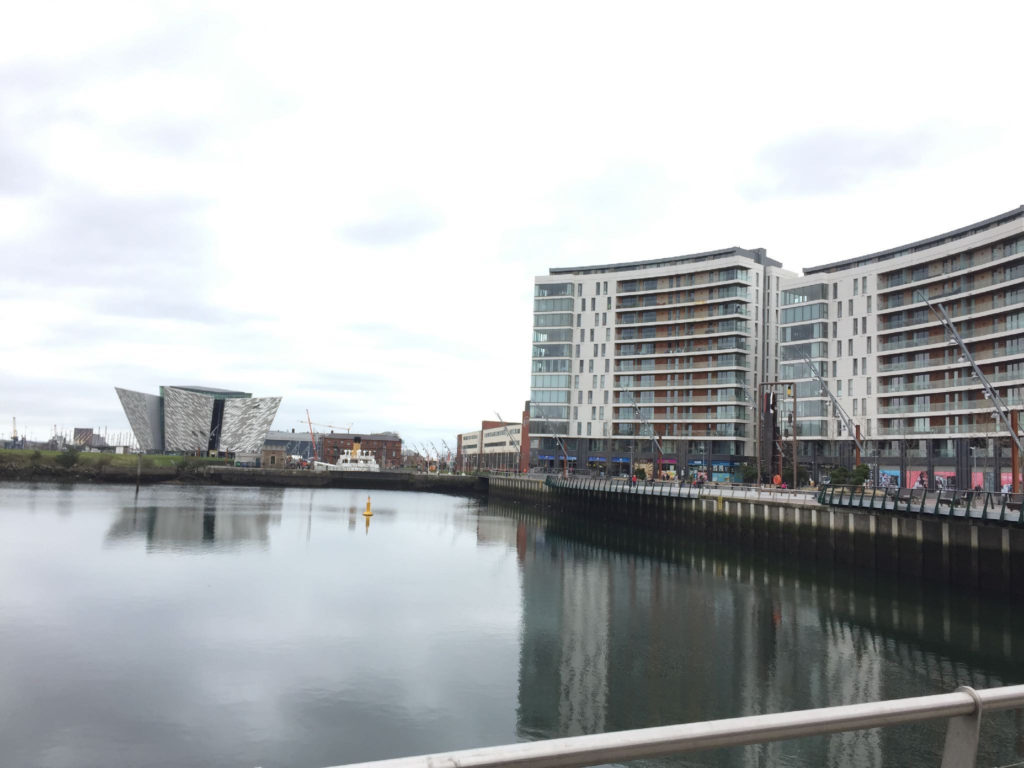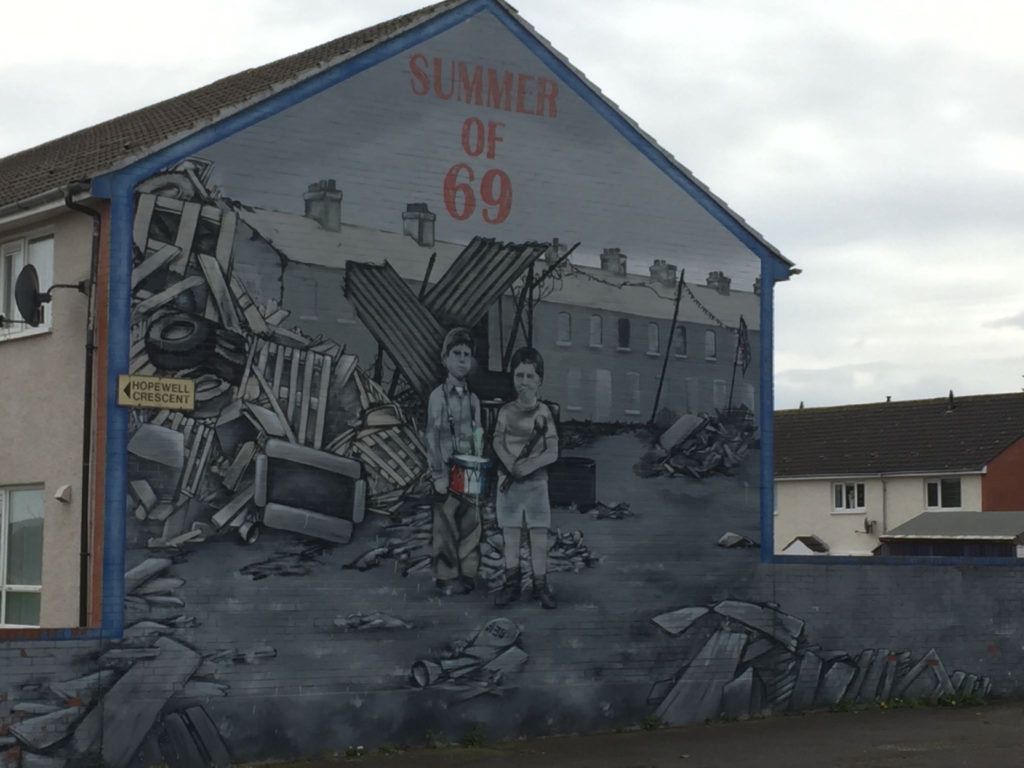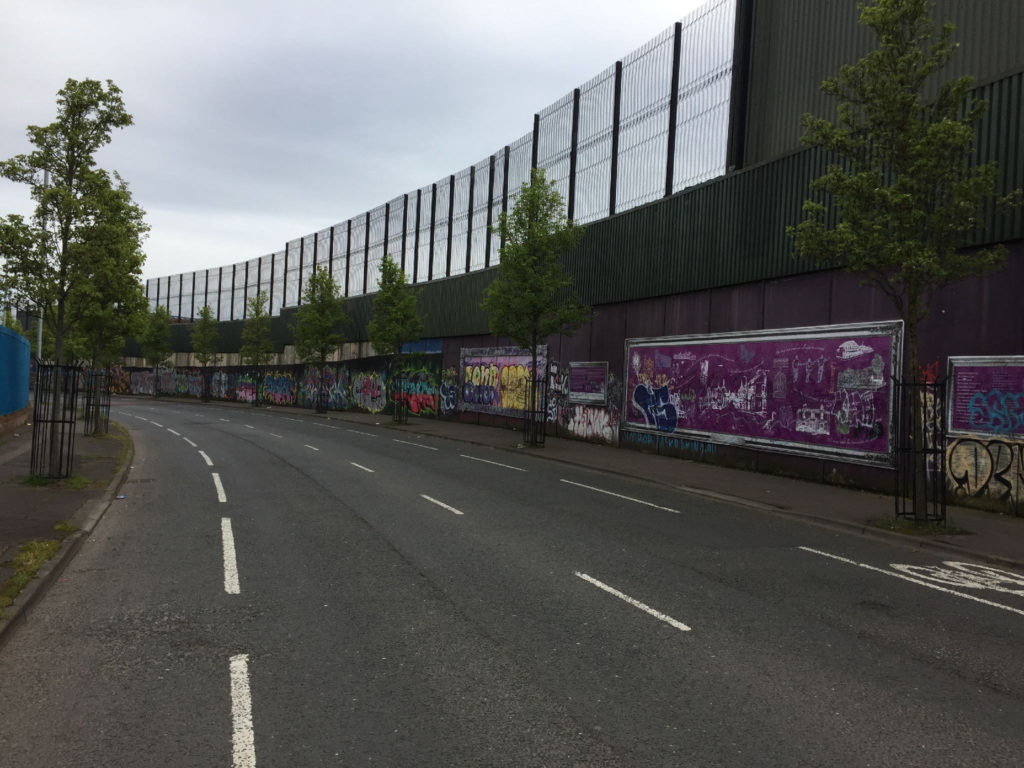 In every town, city, and hamlet, it was easy to spot how prevalent townhouses and rowhouses were across the island. Even in the smallest of hamlets, the primary residential structures were rowhouses -from the simple and plain to the colourful and ornate.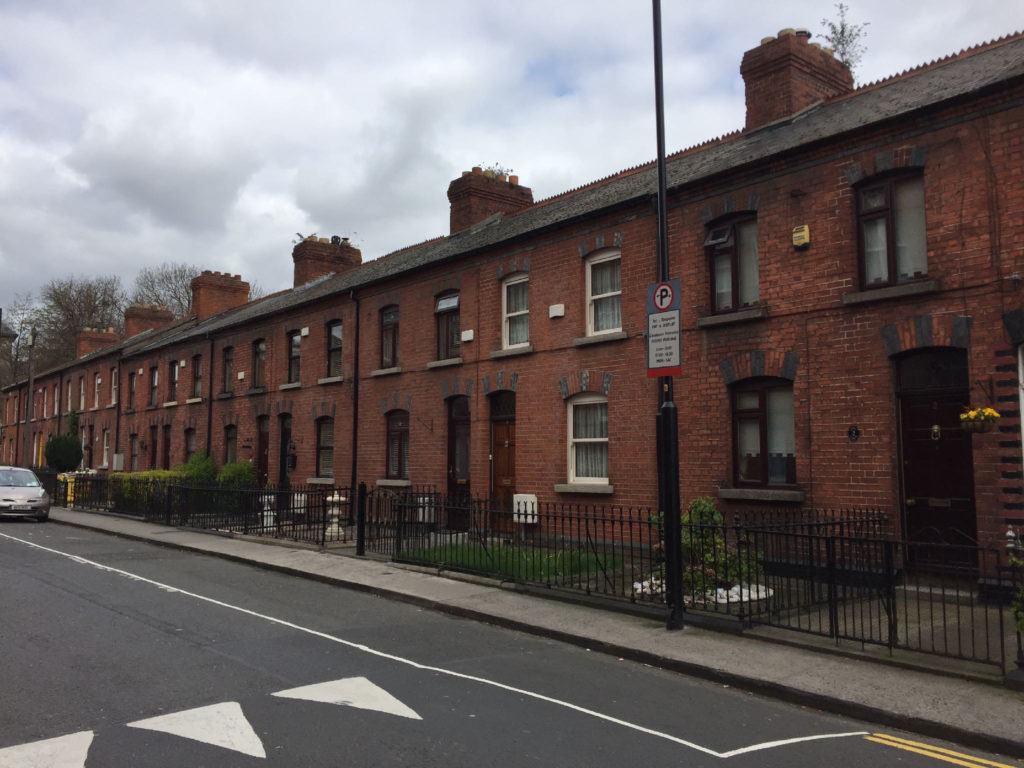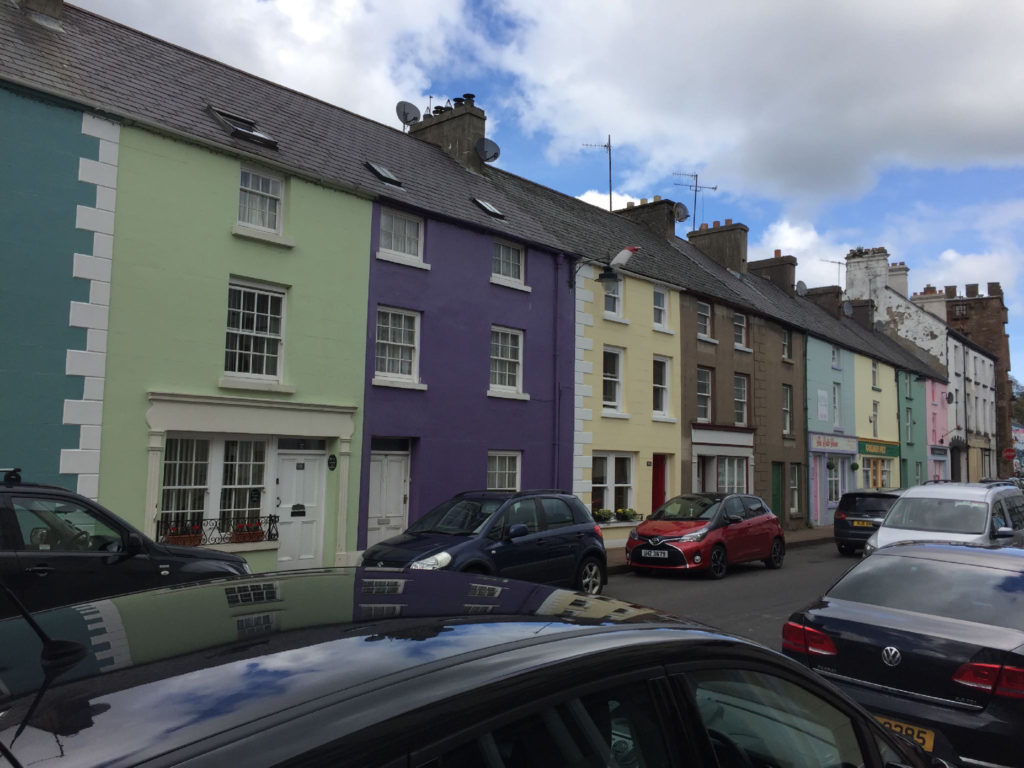 Spencer cannot wait for another opportunity to explore more of Ireland. The people were incredibly generous and hospitable all in front of a backdrop of rich history and amazing scenery.