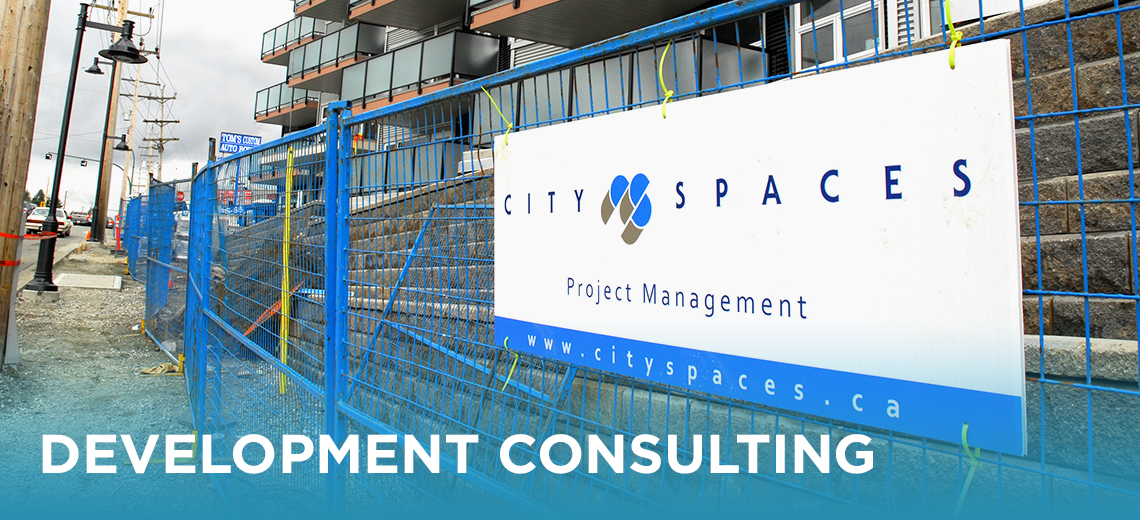 Our clients rely on CitySpaces to navigate planning processes from the earliest stages of a project – concept design and business case planning – through the complexities of securing local, provincial and federal development approvals, including rezoning and development permit, as well as preparing and supporting applications to secure project funding. Uniquely among planning consultancies, we have extensive development consulting experience and a full-suite of capabilities at our Victoria and Vancouver offices to manage the renovation or new construction of social, health, housing, education, cultural and sports facilities.
NEEDS ASSESSMENTS, FEASIBILITY STUDIES + BUSINESS PLANNING

We work with social, health, housing, sport, education and cultural organizations move from defining a project vision, to a viable capital project through to approvals, and finally to construction completion. Throughout the process, we work to ensure the project actually addresses the needs it was designed to meet, prepare robust feasibility studies and business plans to guide the project, and obtain funding and other approvals as needed.

To prepare a business plan, CitySpaces helps organizations with visioning, consultation, program coordination, demonstration of need, conceptual drawings, costing, capital and operating budgets, alignment analysis, risk analysis, scheduling, and construction procurement.

Our personnel bring a practical, field-tested approach to feasibility studies and business planning stemming from many years experience. Successful examples include the BCIT Health Sciences Centre for Advanced Education ($78.6M), the Pacific Autism Family Centre ($29M) in Metro Vancouver, and the Centre for Trades Education and Innovation ($29M) at Victoria's Camosun College.

CitySpaces also assists clients in submitting projects to BC Housing and have successfully secured capital funding for many social housing projects. Recent examples include Peachland Seniors Supportive Housing (74 apartments), Nelson Independent Seniors Housing and housing for persons with disabilities and at-risk of homelessness (48 apartments), YWCA Beatty additional accommodation in Vancouver, and Covenant House Phase 1 Expansion in Vancouver.



PROJECT MANAGEMENT

Once a business plan is accepted, we provide support to our non-profit, educational, cultural, sport and health clients who do not have the personnel with experience, skills or capacity to take on the responsibility of building a project. We act as the "owners representative" and support our clients in securing consulting teams. We provide strategic advice and facilitate program planning, building and site design, securing municipal approvals, maintaining minutes and records, reviewing change orders, and coordinating the construction process within budget and timeframe.

Capital projects are multi-year processes and understanding the need for accountability, CitySpaces keeps excellent records and provide regular status reports. We can also support the fundraising process through preparation of compelling print and digital materials.



SITE PLANNING

Site-specific development consulting usually is undertaken for one owner, or a prospective buyer. We create options for development, and assess their financial viability, community support, and the likelihood of securing municipal government approvals. In most situations, either a subdivision or rezoning approval is needed, along with development guidelines that ensure adherence to the adopted plan and fit within the community context. We can undertake development potential analysis and outline key steps to move a project forward.
MASTER PLANNING 

Master planning involves working with several land owners to develop a land use and servicing plan. This includes coordinating planners, geotechnical, civic and transportation engineers, and landscape architects, and undertaking environmental assessments, feasibility studies and community amenities assessments. These are complex, multi-year processes, always involving extensive community consultation.
We invite you to check out a sampling of projects involving our development consulting expertise here.