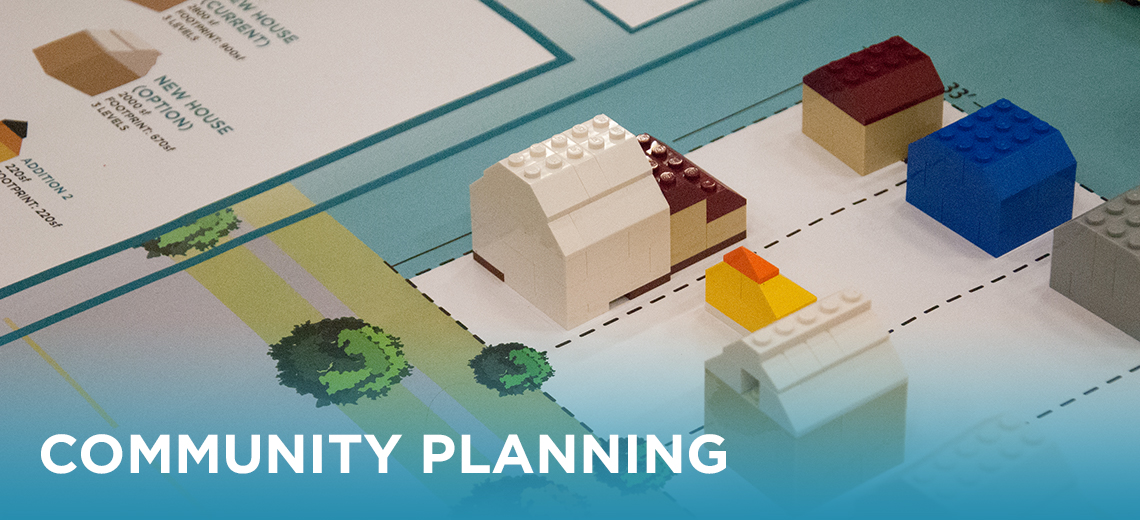 Community planning is the keystone of our consultancy. Every day colleagues at our Vancouver and Victoria offices study land issues at many levels – individual properties, campuses, neighbourhoods, main streets, urban centres, rural communities and regions. We work collaboratively with municipal governments, First Nations, institutions and private businesses to develop community-wide plans, area and structure plans, public realm designs, housing strategies, policy plans and papers, regulatory bylaws, strategic plans, program evaluations, research studies and governance reviews.
URBAN AND RURAL MUNICIPAL PLANNING
Working with urban and rural communities of all sizes is the backbone of community planning. Our projects have included legislative-required plans, policy and strategic plans, as well as regulatory bylaws that are adopted by a Council or Board. Our clients hire our professional planners to prepare regional growth strategies, official community plans, neighbourhood plans, site-specific master plans and community policy plans. We also provide regular or ongoing advice to smaller municipalities who require assistance in reviewing subdivision and rezoning applications.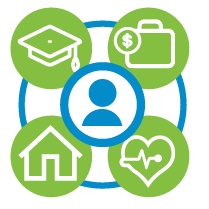 HOUSING AND SOCIAL PLANNING 
At CitySpaces, we believe that planning is first about people – their quality of life, a decent income, equal access to education, health services and jobs, and opportunities for those who are challenged by personal physical and mental distress. Our interests attracts us to non-profit clients who require third-party program evaluations or advice on new initiatives, and municipalities that require research and advice on specific social planning issues including age-friendly plans, arts and cultural planning, social and community needs assessments, and housing.
URBAN DESIGN
CitySpaces has professionals who bring their experience and talents to many of our community planning and development consulting projects. Additionally, this group is becoming more widely known for its skills, and is increasingly being called on to undertake specific urban design projects, particularly in smaller municipalities without in-house capability. Techniques include design charrettes, hand and computer-assisted plans and illustrations, online engagement, photography and videography.
REGULATORY PLANNING
Knowledge and experience of planning legislation is an essential component of land use planning. Policy provides a guiding framework, but it is in the details of regulatory bylaws (e.g., zoning, land use, tax incentives) and other measures (subdivision, variance) that must set out clear and consistent rules about development. CitySpaces' land use and regulatory experience are sought out for these projects.
We invite you to check out a sampling of projects involving our community planning expertise here.